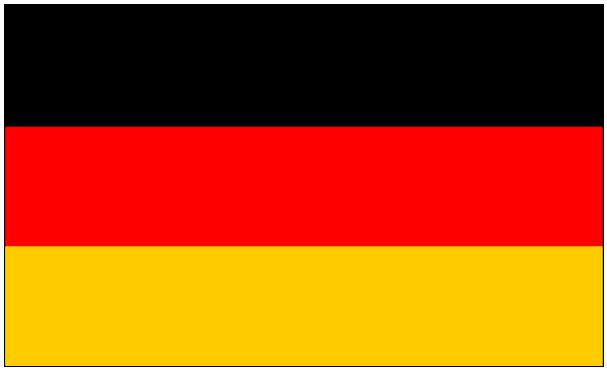 Herzlich Willkommen Auf der Homepage von Trafo Schneider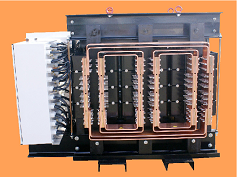 Über 70 Jahre Erfahrung
- Erfahren Sie wissenswertes über unseren Betrieb, unsere Produkte und unsere Firmenphilosophie.
- Nutzen Sie die Kontaktmöglichkeit, um mit uns in Verbindung zu treten.
- Neben der Pflege unseres Standardprogramms beinhalten unsere Leistungen sowohl Serien- als auch kundenspezifische Angaben.
- Unser Ziel ist eine gleichbleibende, hohe Qualität durch Qualitäts-Sicherungssystem, erfahrene Facharbeiterinnen und Facharbeiter, optimale Materialien und modernste Produktionsmittel.

Hier Direkt Anfragen und Bestellen:
>>> 0049- 7665/ 92 300 <<<
___________________________________________________

Welcome on the homepage of Schneider Transformers
Over 70 years of experience
- Learn about our company, our products and our company philosophy.
- Use the contact possibility to contact us.
- In addition to our standard program, we fulfill special wishes concerning the transformer technology for our customers.
- Our objective is a constantly high quality, maintained by quality-protection systems, experienced employees, optimal materials and the most modern means of production.

Direct inquiries and orders here:
>>> info@trafo-schneider.de <<<
0049- 7665/ 92 30- 14
___________________________________________________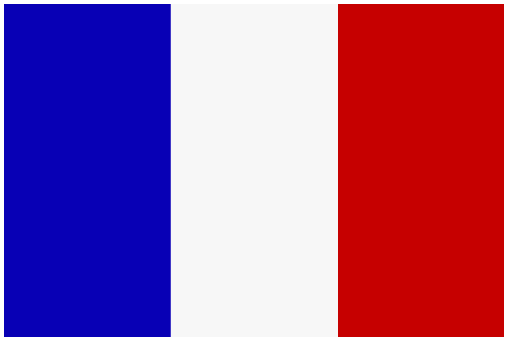 Soyez le bienvenu sur le site de l'entreprise Trafo Schneider
Plus de 70 ans d'expérience
- Ayez informé d'un grand intérêt sur notre entreprise, nos produits et notre philosophie d'entreprise
- Profitez les possibilités de prise en contact pour entrer en communication avec nous
- En plus d'entretien de notre programme standard, nos réalisations comportent non seulement des indications séries mais encore des indications adaptées aux clients
- Notre but est une qualité constante et haute par un système d'assurance de la qualité, des travailleurs spécialisés avertis, des matériaux optimals et des moyens de production les plus modernes.

Ici demander et commander directement :
>>> info@trafo-schneider.de <<<
___________________________________________________
Copyright © 2003 trafo-schneider.tobit.net. All rights reserved. The content of this page has been updated on 26-Feb-2017. Created on demand for 3.239.51.78 by David XL. 19-Jan-2021 21:41:09.